Liar, Liar, Pants On Fire!
25%! Wow! That's quite a difference!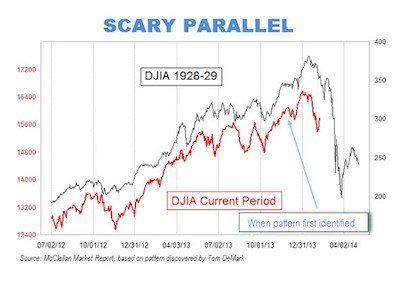 So, what is it. Are we being lied to again? Or, is the Commerce Department completely incompetent?
What's your guess? Your's is as good as theirs. That's what it looks like they're doing. Guessing.
Given the track record of this president I'd say we were lied to again. Economists expected a revision of 2.5% so I guess they were in on the lie. That sounds like collusion to me. Why wouldn't economists state their concerns when the original numbers came out?
Posted by Weary_Willie at February 28, 2014 2:26 PM